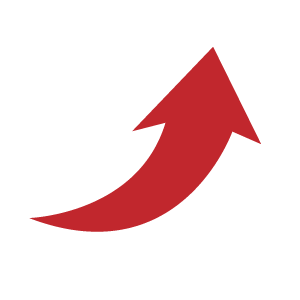 #1 High Speed, High Temperature
MAX. heating rate 150℃/sec. 
Reaching 1,500℃ at Maximum.
#2 Non-contact heating
Enable to heat the sample without physically contacting it.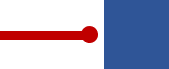 #3 Pinpoint heating
Heating only the samples
without surroundings.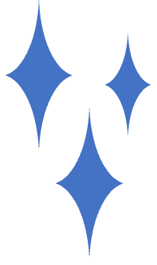 #4 Clean-heating
Eliminating the risk of air pollution.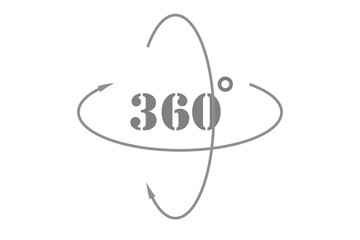 #5 360° degrees
Infrared beams irradiates the sample
from any angle 360°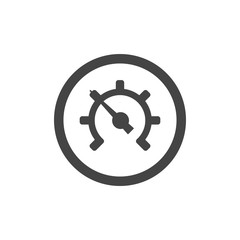 #6 10-9Pa at Maximum

Enable to Heat the samples
in a vacuum atmosphere.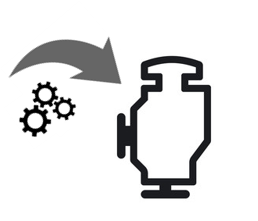 #7 Easy to add on
Can be attached to your equipment.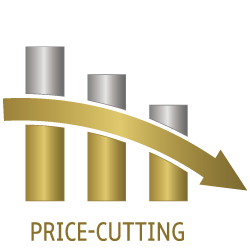 #8 Cost saving
Less investment cost compared to 
Conventional heating systems.